The Wilen work environment is a unique one. Having a New York agency combined with direct mail manufacturing facilities in Florida and Nevada, we function as one team spread across three locations. Over 50 years of growth has taught us that our success is largely thanks to one thing: our people.
The formula for our success is simple. We hire only genuine, ego-free team players, foster a work environment that respects work/life balance and mix in some fun. The result is a top-notch organization where people thrive.
We also have a strong commitment to community, evidenced by pioneering in-house programs like Wilen Cares and Wilen University. And, in everything we do, we are always laser-focused on our Diversity, Equity and Inclusion (DEI) and sustainability efforts.
All things considered, it's no surprise that the average employee tenure is over 10 years. Reach out today and discover why Wilen is a great place to build your career.
LATEST NEWS FROM WILEN CARES: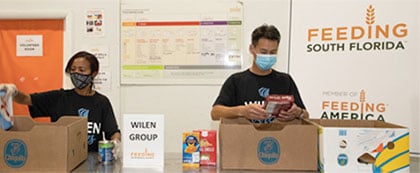 Our people are the heart and soul of our business, and the communities in which we live and work continue to fuel and inspire us.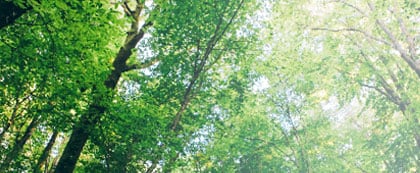 We are committed to a sustainable future and doing our part to remain environmentally responsible in all aspects of our business.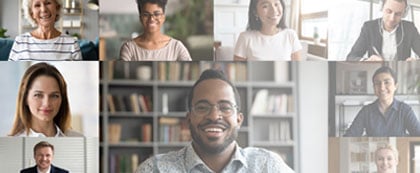 It brings us new perspectives, helps us to set new goals, and to rise to new achievements in everything we do. At Wilen, we believe in fair treatment and opportunity for all groups and individuals.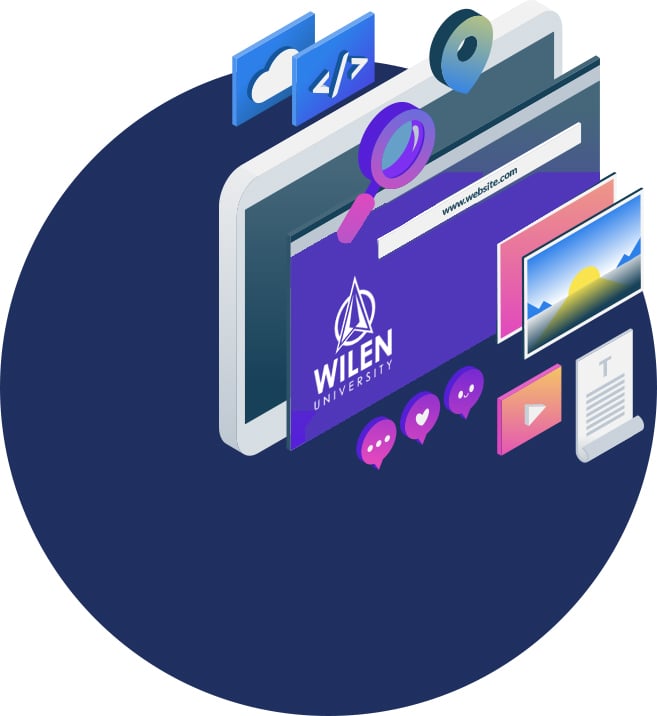 Wilen University — Investing In Our Employees' Future

Wilen University is a unique training program that educates employees of all levels through a fun, interactive curriculum, taught by our very own industry-leading experts.
Our best-in-the-business "professors" teach courses in everything from Brief Writing 101 and Variable Print Basics to Data Collection and Measurement.
Upon graduating, our employees and trainees receive a diploma and some cool Wilen University swag to show their team spirit.
Best of all, they receive an education in the latest digital and connected media that are pushing the communications industry forward.
Ready to learn about the new era of direct marketing from the people who are leading it?
Reach out and let's talk about how you can grow your career and skill set at Wilen.