We get the job done while having fun—all in a day's work.
What's it like working for Wilen? We're glad you asked. We believe that life's too short to not love what you do. We spend every day creating innovative solutions for our clients, better yet—we have fun doing it.
With our collaborative workspace, supportive team, mixed with our passion to work with each other—we create an atmosphere you'll enjoy coming to everyday!
PERKS & BENEFITS AT WILEN:
Health, Dental, Vision & Life

COMPETITIVE SALARY

Unlimited Snacks & Drinks

401k with Employer Matching

Generous Vacation Policy & PTO

Exclusive Entertainment Discounts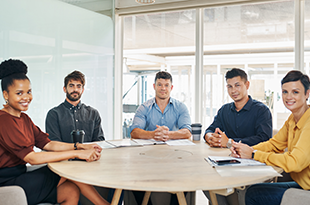 Stay a while, we'll make it count
It's rare to come across an agency with dedicated employees that stick around for years, and we're talking 40 plus years! With employee tenure, promotions within and unmatched opportunities, there's a reason our employees remain loyal.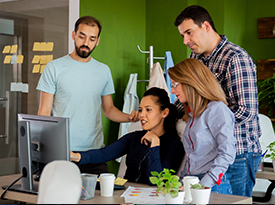 And the award goes to…
To be noticed for our hard work is an honor to say the least. Thanks to the support of our staff, Wilen has received one of the most desired business awards: the Inc. 5000 Fastest Growing Companies, not just once, but seven times.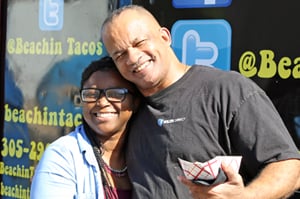 Hard work pays off
There's no shortage of fun at Wilen. Not only do we create great work, but we also have a great time. We reward our staff with special events, delicious food and much more. If you can't make room for a good time (and appetite), what's the fun in work?
Our Teams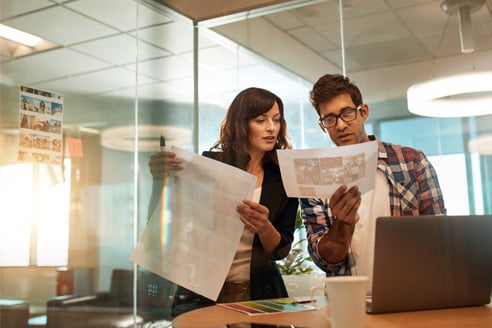 GET TO KNOW OUR AGENCY...
There's a reason Wilen is New York's largest full-service agency. Driven by industry-leading creative services and enabled by cutting-edge direct mail production, we provide end-to-end direct marketing solutions for the nation's top brands across virtually every industry.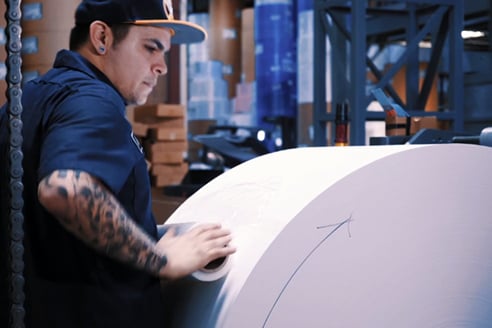 AND MANUFACTURING
Wilen can deliver every direct mail format you can think of. We use innovative variable print technology, postal optimization and everything in-between to turn concepts into finished products, all in one seamless process.
Don't see a position you're looking for? and we'll keep your resume on file.